Brighter Year Ahead: solid economic start for 2018
Please click on the links below for viewing:
Linn County Economic Info 12 26 17
If you have difficulty reading these documents please email info@kevincameronfororegon.com and request them electronically.
Thank you,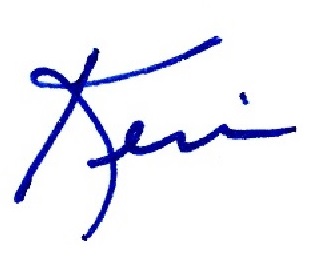 January 1, 2018
We are off to a solid economic start for 2018 which should translate for all of us to – Happy New Year!  The day after Christmas the State of Oregon Employment Department released these headlines:
"Salem MSA's Unemployment Rate drops to 4.2 Percent"
"Linn County's Unemployment Rate declines to 4.4 Percent"
The respective reports "Employment in Salem MSA (Marion and Polk Counties): November 2017" and Employment in Linn County (Albany MSA): November 2017" show in many ways that 2017 was a very good year.  From person to person that obviously varies, but when we look at some of the statistics from Marion County we have reason to look towards continued job growth for 2018, based on the positive results in 2017.
More people are working than prior to the 2006/07 recession peak.  The fastest-growing major private-sector industries over the past year in Marion and Polk Counties include: construction, manufacturing, and education and health services.  Linn County saw their fast-growing private-sector industries to be: financial activities, construction, and education and health services.  Links to these reports can be found above.
2018 will have its challenges.  Every employer I speak with talks about the need for talent and workforce.  We will continue to see the demand for this most precious human asset, and we must ensure the opportunities that will sustain this growth.
Thank you for your support over this past year – I look forward to continued service in 2018 and beyond. Please know that my door is always open, and I welcome your comments and concerns.
May you see many blessings in 2018.