Fueling Up on Wednesday, August 16th
Just one week from today a total solar eclipse will take place at approximately 10 AM.  The pathway of this epic event includes a good portion of Marion County – Salem, Aumsville, Stayton, Sublimity and up the canyon through Detroit.  As such your local municipalities are preparing for the arrival of visitors to the region. The question is – are YOU ready?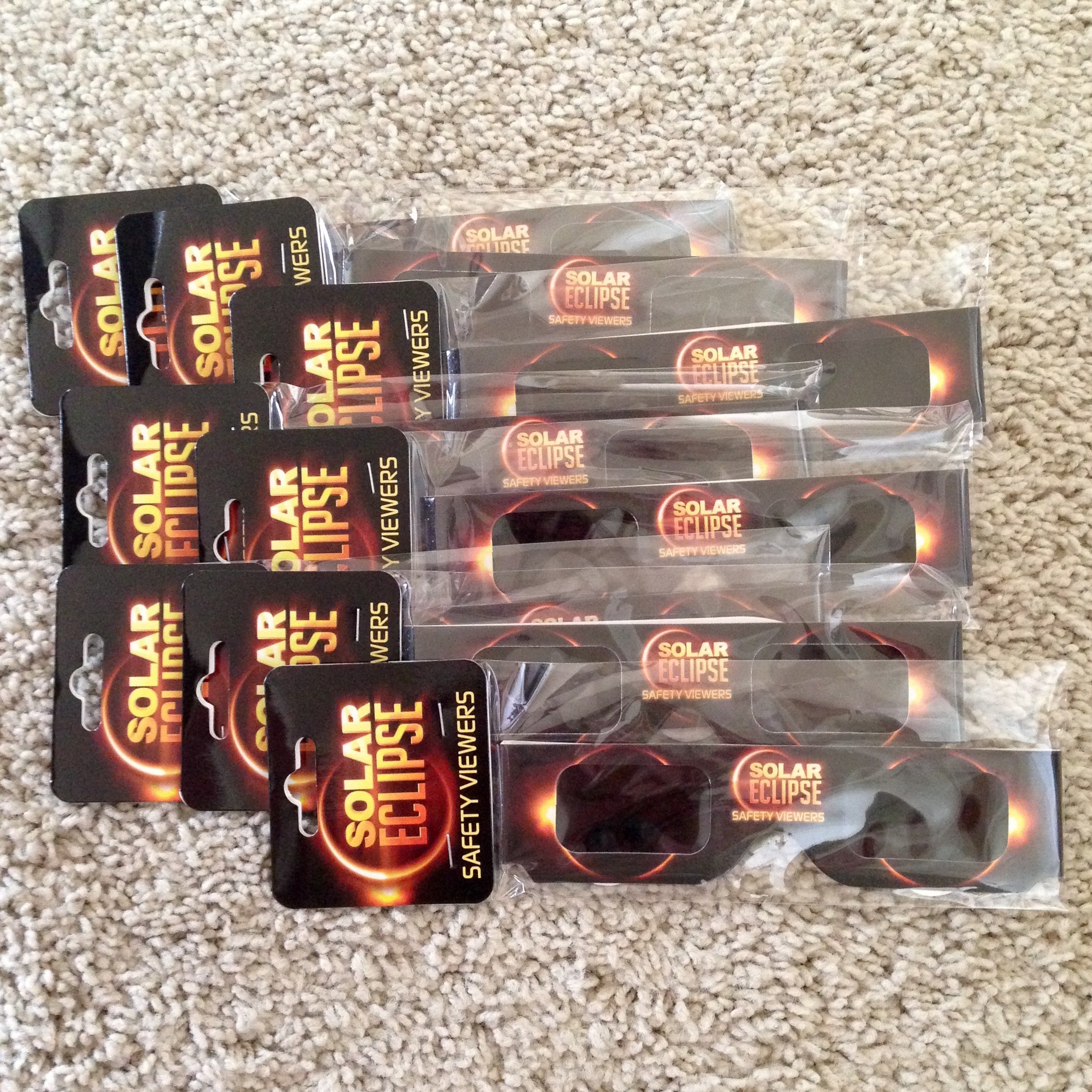 Our family will be making sure all our vehicles are full on fuel by Wednesday, August 16th. We will have extra food and water on hand. If you are traveling you should make sure that you are carrying emergency food, water and any medicines that are critical, just in case you end up stuck somewhere. Of course, this is always a good practice!
Because of the expected influx to the area, we want to ensure that residents throughout the region are current with helpful instructions and facts. To that end the City of Salem and Marion County have unveiled a new website where residents, and visitors to the area can find information regarding the August 21st eclipse. Starting now, people can go to https://salemareaeclipse.info/ for informational articles ranging from 'What Local Government Agencies Are Doing to Prepare for the Eclipse,' to '10 Things Businesses Should Know when Preparing for the Eclipse.' One last resource that may be of help and interest is NASA's site at https://eclipse2017.nasa.gov/safety .
Enjoy this once in a lifetime event and be safe.