Hands and Words – A Month to be Aware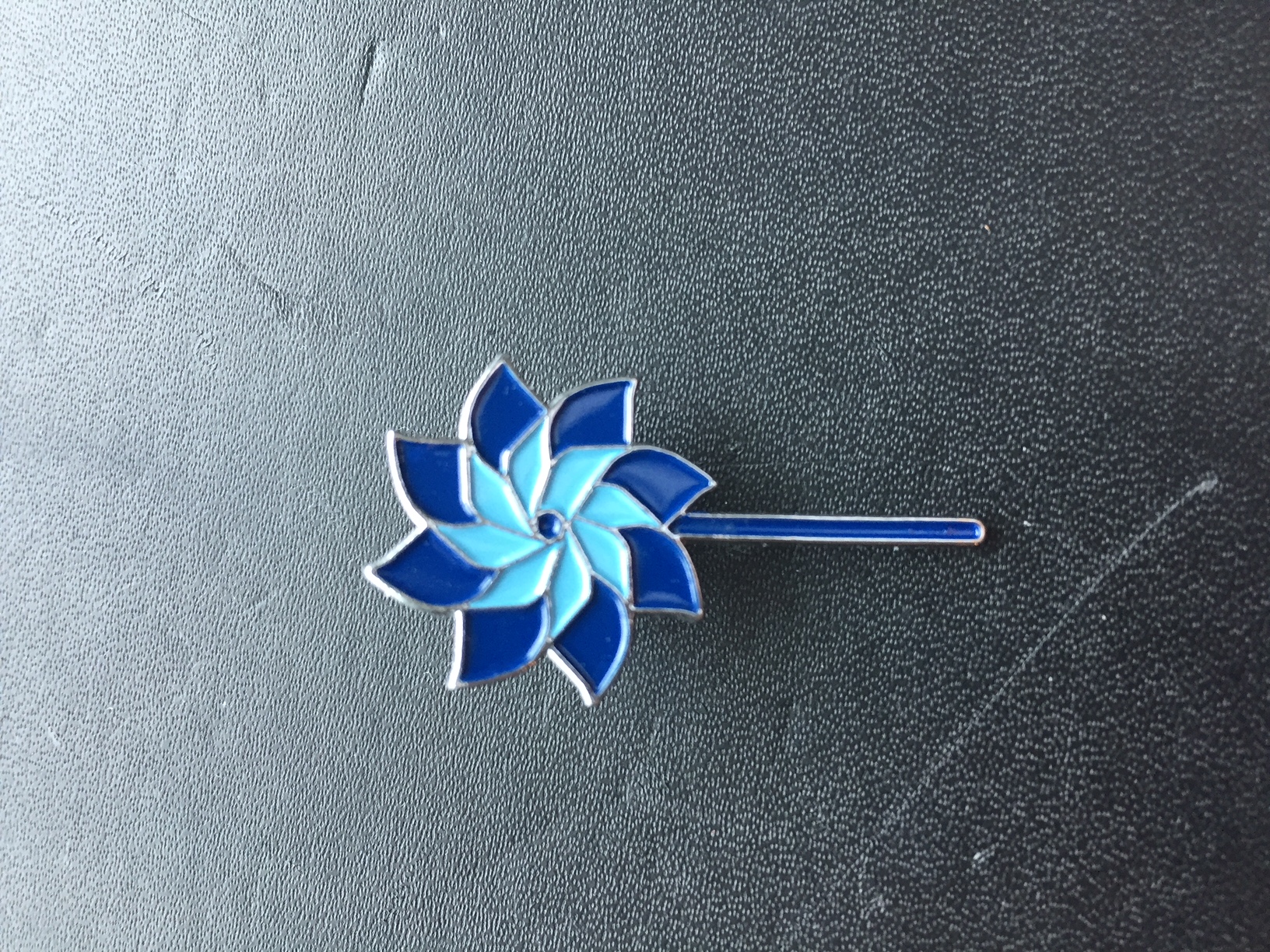 This month I have been wearing a blue pinwheel lapel pin on my coats.  Many people have asked me "what is it for?"  Some also ask me about my purple wrist bracelet that I have worn since the fall of 2014 that states "hands and words are not for hurting."  These items both represent to me a message that we must carry forward to all those we encounter, regardless of their circumstances.  The message is to be kind, to be civil, to value all lives.
We continue to see and hear about violence happening among and within the ranks of our youth.  We have students demonstrating that they have had enough.  I believe we all feel that way!  We have student leaders that are taking on the challenge by serving each other, by being a friend and showing others how friendships can make a difference in the HOPE that another may obtain from that positive relationship.
I am confident that as we recognize April as Child Abuse Prevention Month, that the message of kindness, civility and value-of-life will be carried far beyond this one month.   Our youth are making a difference!
If you'd like a bracelet, please let my office know and we will make sure you receive one! If you are interested in further information, resources and events taking place this month in support of preventing child abuse, please follow this link:  PrentfortheFuture.org.  Please know that my door is always open, and I welcome your comments and concerns.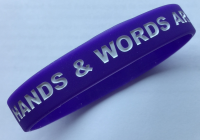 Sincerely,