Honoring All Veterans
Earlier today I was driving on Court Street and as I was passing the Capitol there was a group of morning joggers.  Not so unusual, but what truly caught my eye were the flags they were carrying.  Amid the honking horns of passing drivers the jogger's arms were lifted high holding the red, white and blue – old glory.  The symbol of freedom far and wide.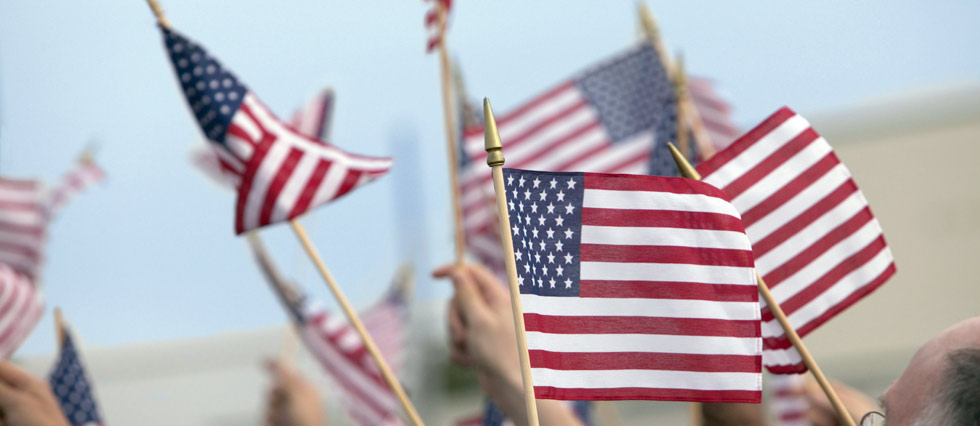 A symbol from the establishment of our country that men and women have shed their blood and given up their life to preserve.  These men and women deserve our thanks daily, and when I meet a Veteran I thank them for their service to our country.  Protecting us from harm's way for the freedoms and liberties we exercise daily here in the United States of America is truly self-sacrifice.
Our community has recognized the plight of some Veterans, those who are homeless and some suffering from mental illness.  A few dedicated community members have helped establish the "Home for Hero's" located on Center Street right here in Salem.  Tomorrow afternoon Senator Ron Wyden and I have the honor to be part of a round table discussion focusing on housing for Veterans.  A fine way to help those that have helped us.
I hope that you too find a way to honor our Veterans tomorrow.  Our national holiday helps us to remember and publicly honor them for their service.  Please remember to thank a Vet and to proudly fly old glory!
Sincerely,