March Meeting Madness
Early March weather seems to be a continuation of the unusual cold and snow we have experienced this winter. The pace at which weather systems move through our region is reflective of the pace your County is moving with public safety, economic development and other projects important to Marion County residents. There are several meetings this month which I hope you find of interest and if your schedule allows to attend. Here is a sampling:
Mid-Valley Rural Conference-
Tuesday, March 7 @ 8-4 PM, Keizer Civic Center, 930 Chemawa Road NE, Keizer, 97303
This conference will provide a one day training on economic development topics relevant to small rural communities and features key note speaker Becky McCray on 'Bringing Big Ideas to Life: Small Town Secrets to Success'. The conference is hosted by The Marion County Economic Development Advisory Board, you may register at:
www.eventbrite.com/e/mid-valley-rural-conference-tickets-27415940817
North Fork Community Meeting-
Tuesday, March 7 @ 6:30 PM, Camp Cascade, 33806 North Fork Road, Lyons, 97358
Marion County Public Works will share the improvements made to the parks and road systems in the east county region. They will be joined by the Forest Department and other community stakeholders.
State of the County Address-
Wednesday, March 8 @ 12-1:30 PM, Broadway Commons, 1300 Broadway Street NE, Salem, 97301
This annual event will highlight achievements and discuss how Marion County is responding to important issues in our community; and is hosted by SEDCOR. Please join Marion County Commissioners Sam Brentano, Janet Carlson, and Kevin Cameron as they cover topics ranging from economic development to public safety, homelessness, transportation and solid waste.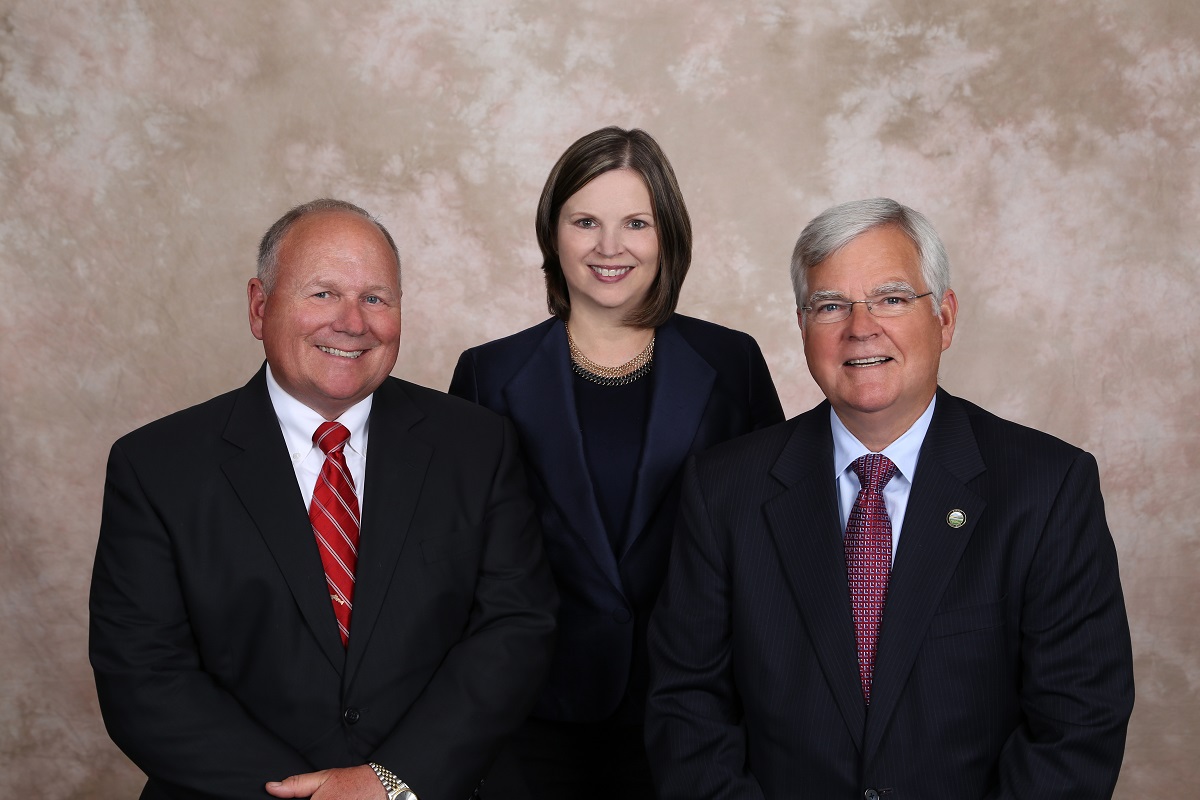 Commissioner Sam Brentano, chair, said, "State of the County is Marion County's annual opportunity to report about our progress and challenges. Marion County encompasses a broad variety of programs and services that benefit our communities. We often hear from people who have no idea what the county does, yet their lives are touched every day by our employees and services."
Pre-registration for the luncheon is required. Tickets are $20 and can be purchased at www.sedcor.com or by calling SEDCOR at (503) 588-6225. Video of the event will be available on YouTube at www.cctvsalem.org and will replay on Comcast channel 21 compliments of Capital Community Television. The board will then host community meetings across Marion County through the spring and early summer. For a complete list of community meetings, please visit www.co.marion.or.us. For more information, contact Jolene Kelley at (503) 588-5212 or email commissioners@co.marion.or.us.
North Marion County Traffic Safety Meeting-
Tuesday, March 21 @ 6:30 PM, St. Paul Community Center, 20239 Main St NE, St. Paul, 97137
Join St. Paul Mayor Kim Wallis, Tim Potter of ODOT, Sheriff Myers, Public Works Director Allan Haley and myself as we discuss the impact of traffic safety on this fast-growing area in our County. In 2016 there were 30 deaths due to motor vehicle accidents in Marion County, compared to 20 in 2015. Hosted by the St. Paul City Council.
This is just a sampling of the ongoing engagement of our citizens to continually improve the livability of our beautiful county. Please remember this is your county and your voice helps us to achieve the best for all residents.