Merry Christmas
Christmas greetings and thank you for supporting my reelection to the Marion County Board of Commissioners. Your efforts – displaying signs, hosting an event, allowing your name to be used in an endorsement and your valued resources all combined make for a successful campaign. I am deeply grateful.
As I shared shortly after the election I am grateful to the citizens of Marion County for electing me to another term on the County Commission, and to Shelaswau Crier for running a spirited campaign.
My tenure as a public servant has taught me that the moment one campaign is over, the next one starts. This is more true today than ever before. As an active and engaged commissioner, on issues ranging from the north end of the county to the far east at the foot of the cascades, I make daily contact with citizens assuring them of the good work the county does, listening to problems and helping to make our limited resources go as far as possible. This is the job, and I will remain committed to faithfully serving all citizens of our county, including those who did not vote for me.
On the flip side while not in an active campaign mode, there is infrastructure that needs to be kept in place. This will help me be prepared for 2022 election season. I anticipate it will be an intense campaign to retain a common sense leader in Position 1 on the Marion County Board of Commissioners.
We have many challenges and opportunities in the years ahead. Working together, we'll continue working to make Marion County a great place to live, work and raise a family. Maintaining the successful momentum for another four years will take your help. As I plan for the coming years my desire continues to be focused on building a legacy of successful leadership to broaden and deepen our outreach in the community. This outreach comes at a cost which has over the years been absorbed by my PAC: Kevin Cameron for Oregon. Today I am asking for your monetary support so that I can continue my tradition of strong community outreach in the new year. You may donate online by clicking on the donate button above.  In closing please know your continued support is deeply appreciated.
On a personal note I hope that you and yours have a blessed Christmas season. Please know that my door is always open, and I welcome your comments and concerns.
Sincerely,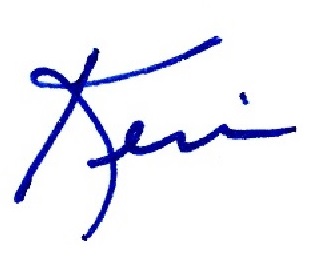 p.s. if you prefer to send a check you may do so by mailing to: Kevin Cameron for Oregon, PO Box 2162, Salem OR 97308, thank you