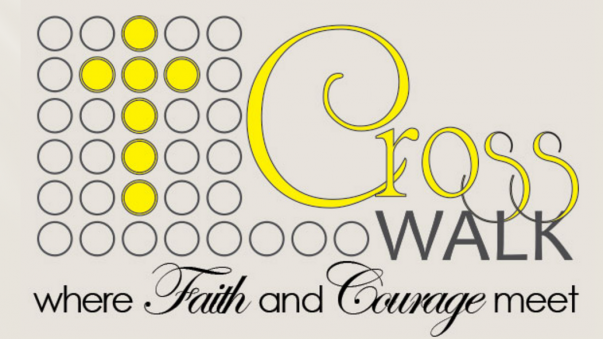 New Year's Day 2017 @ 10 AM
Join the Cameron's, yes Kevin and Judy, as they lead the annual "CrossWalk at Detroit Lake".  Gather at the Detroit Lake Post Office located at 170 Detroit Avenue at  10 AM and kick off the new year with a brisk walk to get the blood pumping and the heart overflowing with the willingness of giving back to the community. CrossWalk raises money for Marion County Victim's Assistance and 100% of the money fundraised goes directly to help victims. We hope this event continues to grow even bigger next year!
You can learn more about this event by visiting the CrossWalk's website at http://crosswalksalem.org/register.  To register for the CrossWalk Detroit Lake please follow the instructions on the website for registration.  When you get to check out please click on "donation" and enter the appropriate amount per person:  $20 event registration; $15 college students; free kids under 13.  Thank you!