Reporting Unwanted eMail
Individuals, such as you, have contacted me about inappropriate emails received seemingly from me; and placing my email account in the category of having been hacked. If you have received one of these emails, my sincere apology.
When looking closely at the email address you will see it is not our official email. Our official email is info@kevincameronfororegon.com. Please let us know if you have received one of these emails and provide the address used to send it. We are taking corrective action to stop this continued flow of highly unfortunate email. In the interim you can block or report the email as spam and this too will cease the email reaching your inbox.
In today's political environment you never know what people may do to smear or tear others down; rest assured we have taken initial steps to protect our data. Thank you for your continued support and interest in the governance of your county.
Sincerely,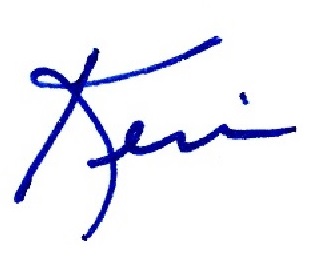 For items and issues pertaining to the business of the county:
Commissioner Kevin Cameron can be reached at kcameron@co.marion.or.us or (503) 588-5212
All other inquires can be directed to:
kevin@kevincameronfororegon.com or (503) 269-0915