Second Term as Marion County Commissioner
Earlier today my papers were filed for the 2018 election cycle as I mak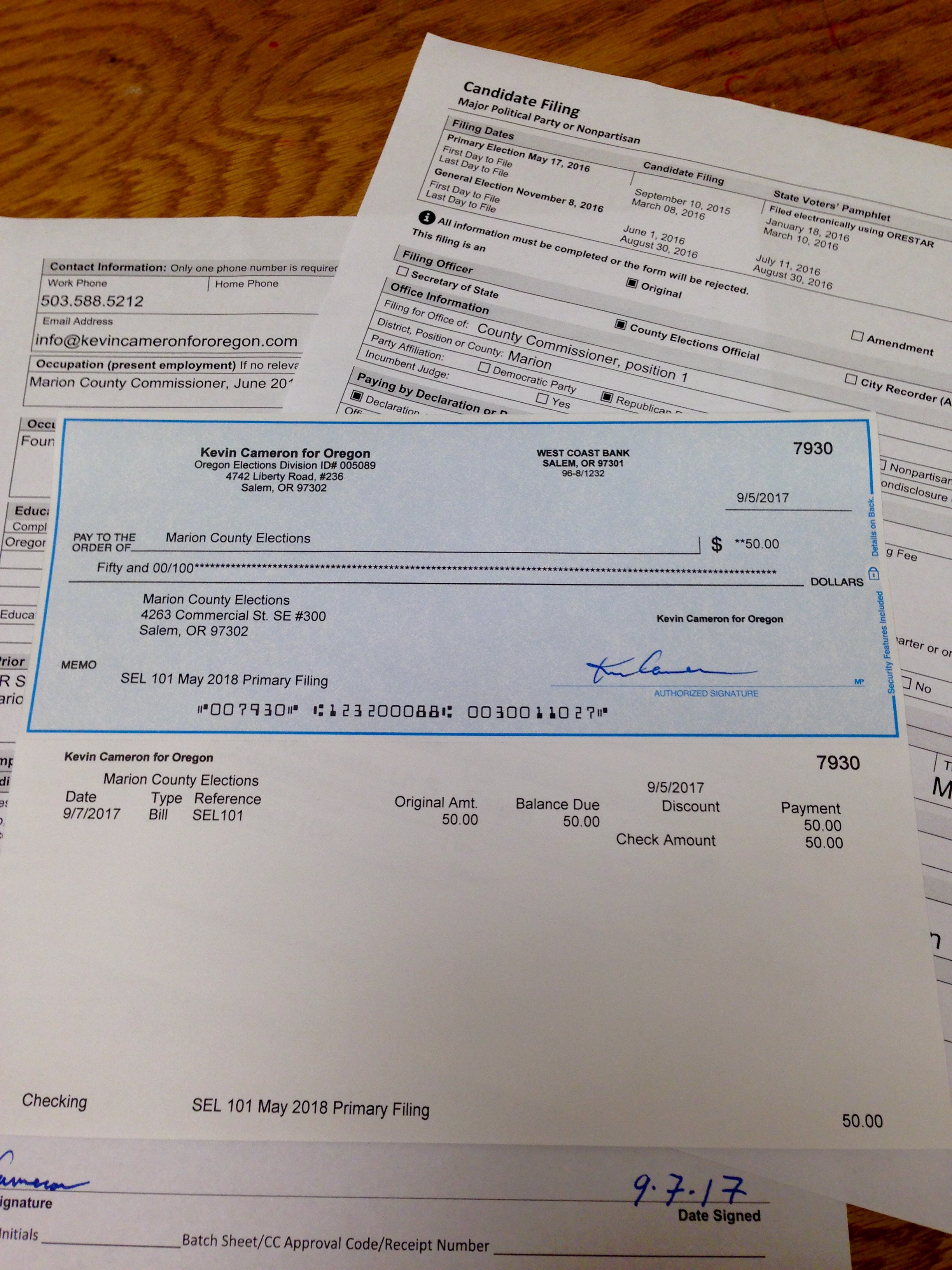 e a bid for my second term in Position 1 as Marion County Commissioner.
My continued commitment to the citizens of Marion County has been demonstrated over the last three years as I regularly attend meetings and civic activities throughout the County. I have been successful in complimenting the efforts of new and expanding businesses with the infrastructure provided by the County. Understanding how government can best enhance and maintain its services for businesses to grow, communities to flourish and our region to maintain its great recreational icons is key to being a Commissioner.
My strong small business background, community involvement, and legislative experience has afforded much to Marion County and our local economy during my first term. It has been rewarding to bring people and groups together that have increased the visibility of the needs in the rural areas of the County and have effectively brought economic and public safety resources to the Santiam Canyon and the north Marion County communities of St. Paul, Donald and Aurora. Forward thinking leadership has led to convening local, state and federal entities to find solutions and remove barriers to economic growth.
We live in a very unique, beautiful and productive area of Oregon. Livability is part of keeping our region healthy and the addition of two deputies, one in the Santiam Canyon and one in the northern part of the County conveys this priority. As your Marion County Commissioner, I will continue to put the citizens first and do everything possible to support public safety and create an environment for businesses to operate and expand.
Thank you electing me in 2014 and I ask once again for your support in the May 2018 primary.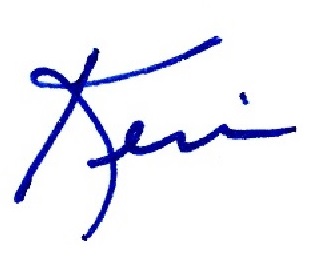 September 7, 2017